Are you developing a cross-border business plan?
If you are at the early stage of assessing the potential of developing a cross-border business plan InterTradeIreland can offer your business financial support worth up to £1000 (euro equivalent) plus VAT towards professional advice through our Trade Accelerator Voucher Programme which covers the following areas;
Sales and Marketing – advice to help you scope the potential cross-border opportunity for your business.
Export Readiness Assessment – a review of your capacity and capability to successfully export on a cross-border basis.
Business Strategy Advice
Sourcing
Supply Chain management
Our Trade Accelerator Voucher can help your business get advice from participating expert providers in Northern Ireland and Ireland and can be redeemed against the cost of practical advice and expertise on specific issues.
It is very straightforward to apply for Trade Accelerator funding. All you need to do is to answer some simple questions and provide some basic information.
Your business must have less than 10 employees.
Annual turnover not exceeding €1.8m/£1.5m.
You must be a manufacturing or internationally tradable service company.
You must have a satisfactory trading history in your home market.
The assistance requested must relate to cross- border trade and business.
If applying for Export Readiness or Sales/Marketing advice, your total cross-border turnover must not exceed 30%. You must also have a sufficiently unique product that does not displace existing products in the target market place.
Are there any exclusions?
Small businesses in the transportation and agricultural sectors are excluded in line with specific State Aid guidelines.
Companies aspiring to do business within the other jurisdiction for the first time are particularly welcome.
Applications will only be accepted from companies with 10 employees or less.
You may only have one 'active' Voucher at any point in time.
Our decision in the award of the Vouchers will be final and no discussions will be entered into with third parties.
The Vouchers are non-transferable.
The Voucher is provided under the European Commission Regulation on De Minimis Aid or if applicable in accordance with Minimal Financial Assistance as detailed in the UK Subsidy Control Bill.
Would you like to be added to our list of Service Providers?
Please contact the trade team at InterTradeIreland on 028 308 34145.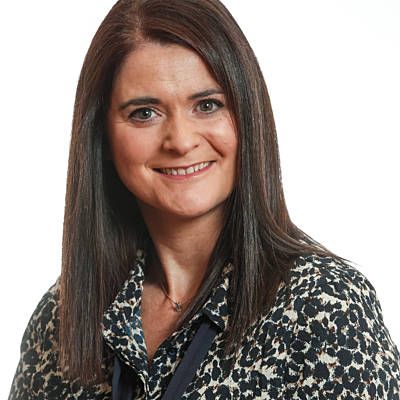 Trade Accelerator Enquiries