About the Go-2-Tender Programme
Go-2-Tender, our award winning programme, aims to give your business the confidence, knowledge and practical skills to tender successfully for public sector contracts in their own jurisdiction and on a cross-border basis.
The all-island public procurement market is worth approximately £10.4bn/€12.1bn and represents an untapped market for many SMEs to increase their sales.
We offer two types of tendering workshops:
Introduction to Tendering Seminars
These practical half-day seminars are aimed specifically at small business owners who will be new to public sector tendering, have limited knowledge and/or experience of the market or simply want to refresh their knowledge of the public sector on the island. Targeting the micro sector (<10 employees), these seminars focus on low value/under threshold opportunities.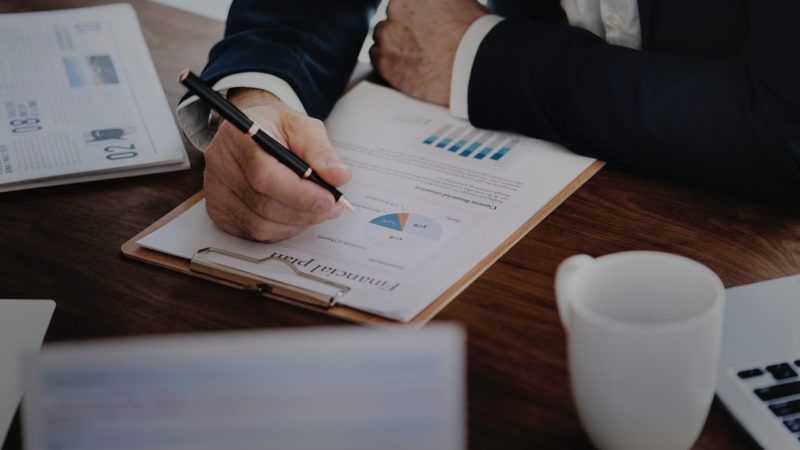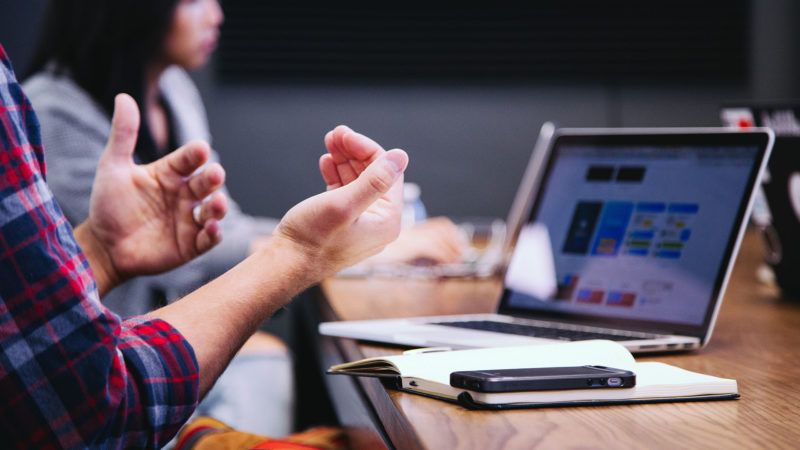 Go-2-Tender Workshops
These workshops are based over 2 days and will provide you with the necessary skills to bid successfully for public sector contracts in either jurisdiction. Training is delivered by experienced bid specialists with a half day tailored mentoring support offered to each SME participant. Eligible participant companies can also apply for up to a further 2 days of mentoring from an experienced consultant.