Professor Ahearne
Opportunities for SMEs that are ready to adapt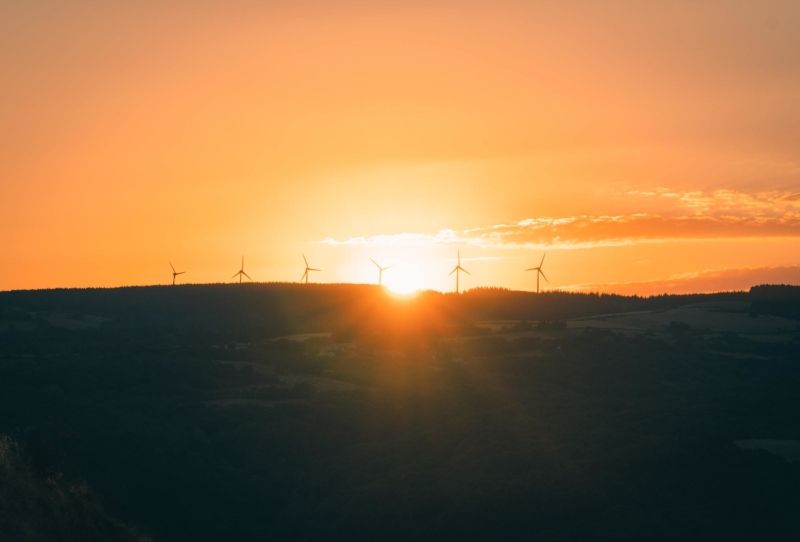 The Covid19 pandemic has had a huge impact on economies globally. It has led to big increases in unemployment and put businesses everywhere under enormous financial strain.
In this regard, the economic recession caused by Covid-19 is undoubtedly similar to the financial crisis of 2008. However there are also key differences which are significant for SMEs.
Professor Alan Ahearne, Director of the Whitaker Institute at NUIG, helped guide the Irish Government out of the financial crash of 2008, and in July 2020, was appointed as special economic adviser to the Taoiseach, Micheál Martin. He says a key difference between the two recessions is how governments have responded, or have been able to respond, to each crisis.
"Ten years ago, the worst-hit sectors were the financial sector and the construction sector. In this downturn, the worst-affected sectors are businesses in consumer-facing sectors of the economy: tourism and hospitality, leisure and personal services and some retail. These are sectors that are dominated by SMEs and micro businesses," said Prof Ahearne.

The economics expert added that in 2008, due to the credit based nature of the crisis, the Irish and UK governments were forced to "plug holes in their budgets" by raising taxes and cutting spending, which in turn added to the economic downturn.
"Whereas in the current crisis, because of what's hopefully a more temporary crisis, governments have been able to borrow in the near term to support the economy without resorting to higher taxes and expenditure cuts," he said.

In 2020, following the closure of all non essential businesses due to the coronavirus outbreak, both the UK and Irish governments borrowed large sums of money at low interest rates to support workers' incomes, businesses and national economies. These supports are available in the form of temporary wage subsidy, employment support and government guaranteed loan schemes in both Ireland and the UK.

Prof Ahearne says he is "cautiously optimistic" that there will be a rapid rebound in the global economy and therefore also in Ireland and Northern Ireland as governments move through the safe and phased reopening of businesses.

However he conceded that there will be "scarring effects" and "changes in consumer and household behaviour" as a result of the crisis, so he advises that SMEs think about what the "new normal" will look like when the pandemic has passed.

To survive and thrive: tap into consumer savings
A key ingredient for surviving the downturn and prospering in the recovery is "agility and adaptability," according to Prof Ahearne. He says SMEs should look for ways to tap into consumers' 'Covid savings,' accrued during the lockdown period when it was difficult to spend, and think about "how to get households to loosen their purse strings".
New Normal business opportunities: