Helping you to get your business investor ready
Seedcorn is more than a competition – it's about helping you to get your business investor ready, whether you make it through to the final or not!
The competition mimics the real-life investment process. There are a variety of ways in which information can be provided to investors. Initially, investors will usually ask founders for a short investment proposal along with an introductory slide deck. This is replicated at phase 1 and 2 of the competition.
Later in the investment journey, the level of information to be provided will be much more detailed. Some investors will ask for an extended slide deck, whereas others will ask for the traditional business plan on which to base their next assessment. This is replicated at phase 3 of the competition. If the proposal fits within their remit, they may well proceed to due diligence.
We've seen in excess of 2,700 investment proposals since the competition began – together with our investment experts, we've pulled together some hints and tips to help you refine your business case and make it more attractive to investors…and increase your chances of success in the competition!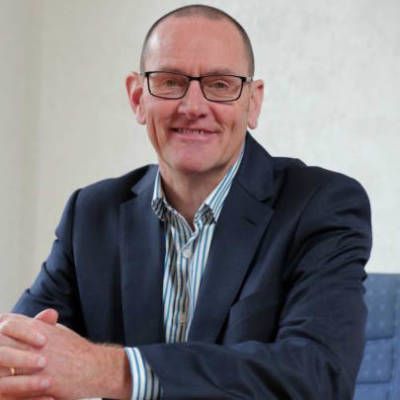 Seedcorn Enquiries
If you have any questions about Seedcorn eligibility or rules, or InterTradeIreland funding services in general, please get in touch.
Connor Sweeney will handle your enquiry. You can get in touch directly by email equity@intertradeireland.com, by phone 028 3083 4113, or by using the form below.