Professor Ahearne
Opportunities for SMEs that are ready to adapt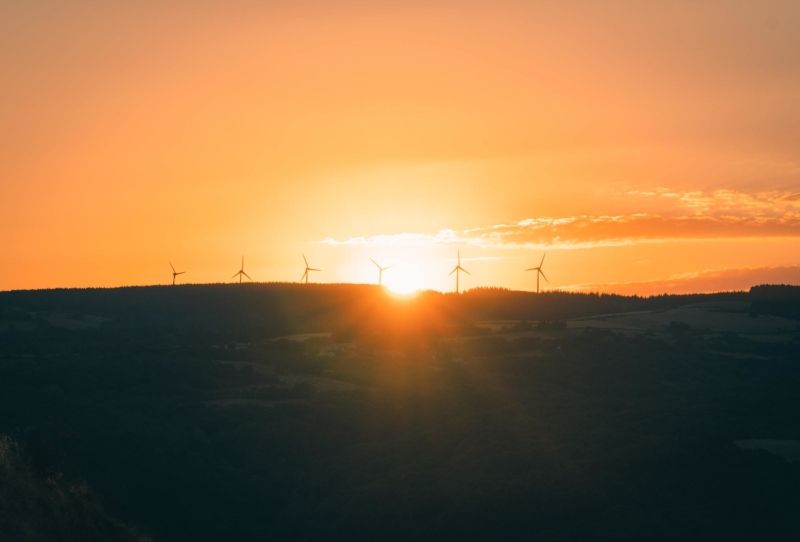 Covid-19 has had a huge impact on economies globally. It has led to large increases in unemployment and put businesses everywhere under enormous financial strain. In recent months however, hope of recovery has grown and countries seen to be exiting the pandemic have witnessed large increases in hiring rates, especially in sectors such as services.
In this regard, the pattern of economic recession and recovery is undoubtedly similar to the financial crisis of 2008. However, there are also key differences which are significant for SMEs.
Professor Alan Ahearne, Director of the Whitaker Institute at NUIG helped guide the Irish government out of the financial crash of 2008, and in July 2020, was appointed as special economic adviser to the Taoiseach, Micheál Martin.
Speaking on the important business impacts and opportunities associated with Covid-19, Prof. Ahearne's webinar forms part of a content series from InterTradeIreland's All-island Innovation Programme, which aims to give cross-border SMEs access to cutting-edge thinking through practical business advice.
As we exit a second lock-down we examine why his message is still relevant.
Covid-19 VS. 2008: The key differences
The financial crash of 2008 led to credit and budget deficits that could only be filled by raising taxes and cutting spending, which in turn, added to the economic downturn. This most critically affected the financial and construction sectors.
Professor Ahearne explains that the sectors most critically impacted by the Covid-19 pandemic are dominated by SMEs and micro businesses. Among these are the consumer-facing sectors of the economy; tourism and hospitality, leisure and personal services and some retail.
The key difference between Covid-19 and 2008 has been that throughout the pandemic, governments were able to borrow to support the economy without yet resorting to higher taxes and expenditure cuts. Signs of growth in these sectors is reason for optimism. And now is the time to focus on enabling SMEs to bounce back as quickly as possible and re-enter productive and growth phases in their businesses.
New normal business opportunities:
A key ingredient for prospering in recovery is "agility and adaptability". Prof. Ahearne also explains that businesses need to find a way to tap into consumer savings.SMEs need to examine and act on changes in consumer trends and spending. One thing the pandemic has revealed is the surge in eCommerce and online sales. For companies who wish to develop their online sales and marketing, business supports and funding are available through the E-Merge programme.
For SMEs looking for ways to drive growth and recovery, cross-border trade can be a lucrative opportunity and both InterTradeIreland's Acumen and Elevate programmes can provide funding to do so.
Contact us today for more information on business supports from InterTradeIreland.