1 Complete a short application form
Complete the Trade Accelerator Voucher application form below. You will need to include some company information and details about the type of expertise you need or problem which you are trying to solve.
Once completed, submit your application via email to elevate@intertradeireland.com
Your application will be assessed at our monthly committee meeting and you will be notified of the decision immediately afterwards.
If successful, you will be given a list of Service Providers and their profile information to help you choose the right person to carry out your project.
You will be issued with a Terms of Reference which must be completed with the Service Provider of your choice.
Once they have completed the work to your satisfaction, your Service Provider will claim the cost of the Trade Accelerator Voucher from InterTradeIreland to cover the costs of their expertise for your project.
Trade Accelerator appeals process
Applicants will be notified of the InterTradeIreland Assessment Panel decision by email within five working days of the assessment meeting.
If your application is unsuccessful, you may appeal the assessment panel decision. The appeal and related documentation must be submitted to InterTradeIreland by return email within ten working days of notification of the original panel decision.
In your appeal, you must directly address the reasons why your application was rejected and provide information requested on any other issues identified by the assessment panel.
The appeal will be considered at the next scheduled assessment panel meeting and applicants will be notified by email of the final decision within five working days of the assessment meeting.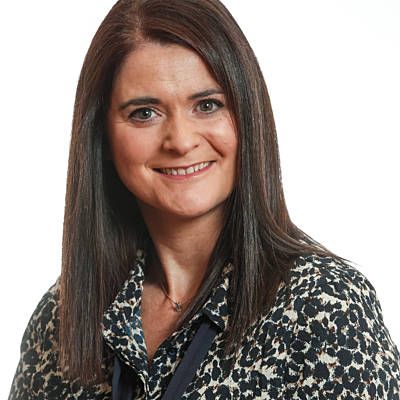 Trade Accelerator Enquiries